01.
What are Resolv pods?
Our pods are surface cleaning refills that offer superior cleaning power, while reducing plastic waste! Our pods include everything you need to clean, but we take out the water and deliver a concentrated solution, ready for you to dilute with your water at home. They are made from a water soluble & 100% biodegradable film that will completely dissolves in water.
By not shipping water around the country, we've reduced carbon foot-print, i.e. 1 truck full of Resolv pods = 12 trucks full of cleaning product from a leading competitor brand.
02.
How do I use the pods?
Simply drop our pods (do not tear or cut) in to a re-usable 750ml bottle.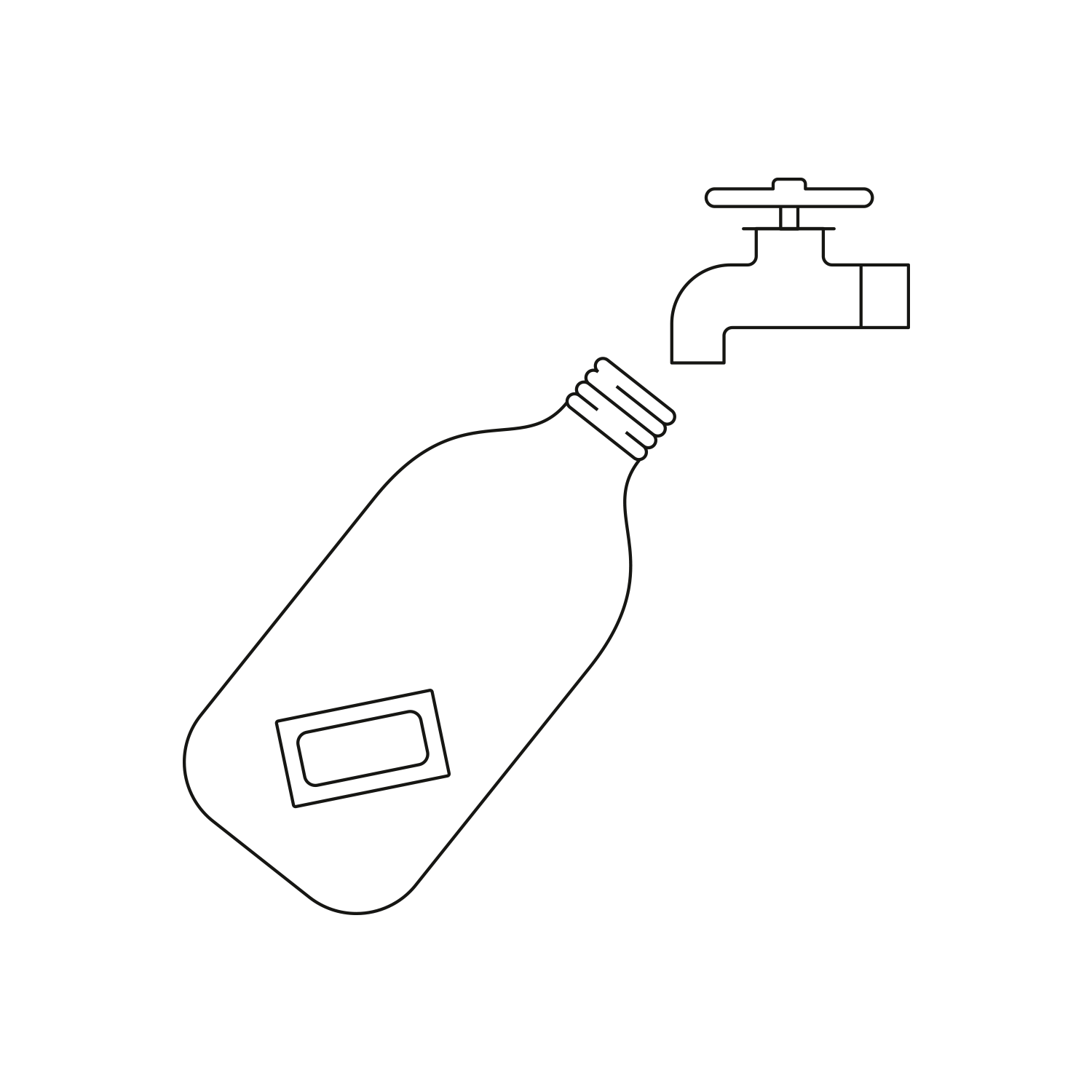 Add 750ml warm water.
We recommend using 750ml lukewarm water to help the pods dissolve faster.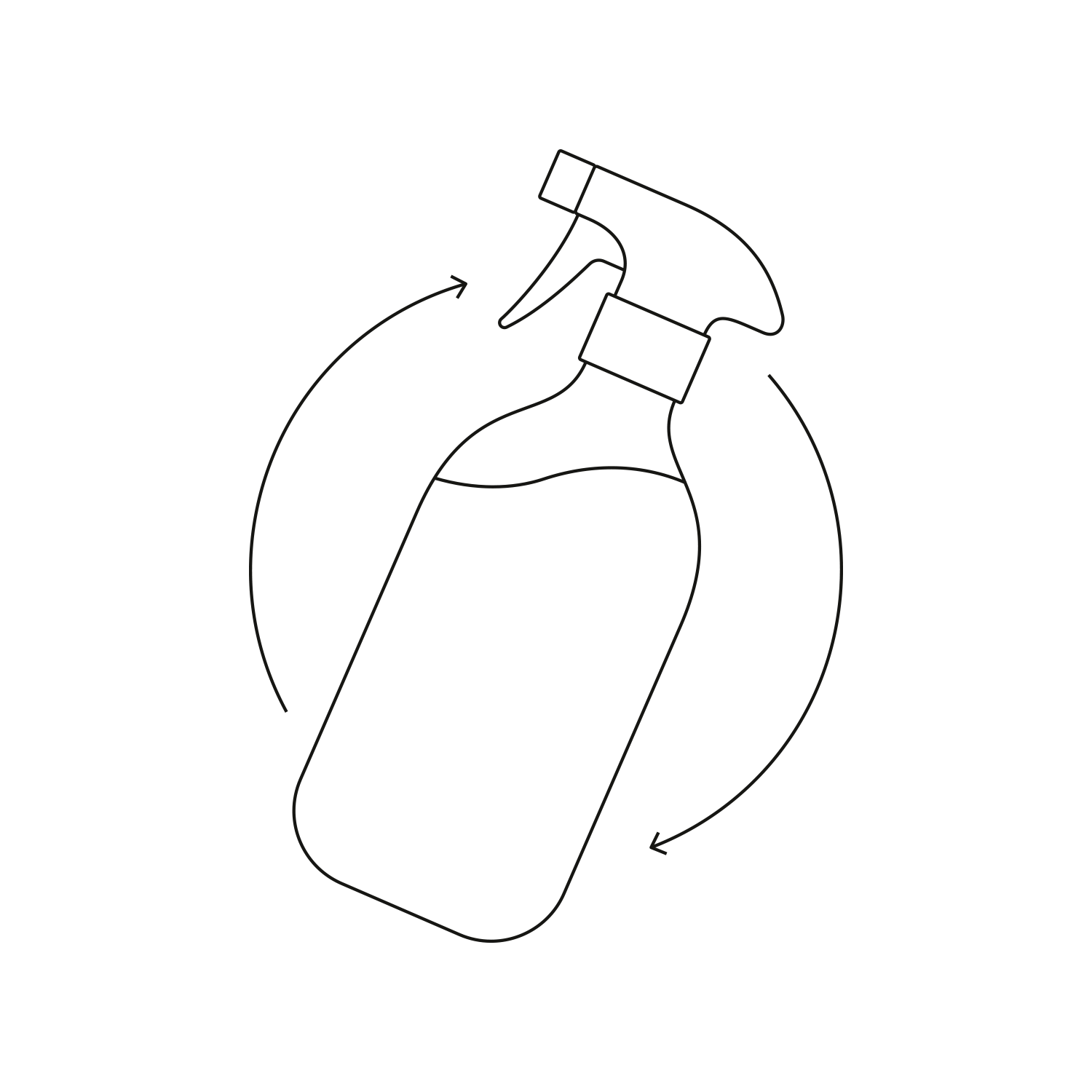 Shake and clean.
03.
Do Resolv pods clean as well as the normal cleaning products I buy?
We have put a lot of focus on product efficacy and are confident to say our cleaner is as good as other major brands – if not better. But don't just take our word for it, all of our products are tested by 3rd party laboratory and have been proven to perform with the excellence.
04.
Are Resolv pods expensive?
We want to make our pods accessible to everyone, because it's so important we all play our part and any small change can help. Therefore, we have actively decided to make sure all our products are competitively priced. Although our prices might look a little higher on shelf vs others, we provide a lot more value with our pods making 750ml of cleaner which is 40% more than most other brands*!
*Standard bottle size in the market is 500ml.
05.
How safe are the ingredients in the pods?
We only choose ingredients that are readily biodegradable and from responsible manufacturers. Our products consist of a mixture of plant-based, natural and synthetic ingredients for maximum efficacy.
Our pods are septic safe, are not biocidal and do not contain bleach. Once diluted with water are perfectly safe for household use.
06.
How can such a small pod replace a whole bottle of cleaning product?
Most ready-to-use cleaning products are more than 90% water. We've taken out the water to make it easy to reuse and refill your bottle over and over again. It also means they are small, light and easy to carry.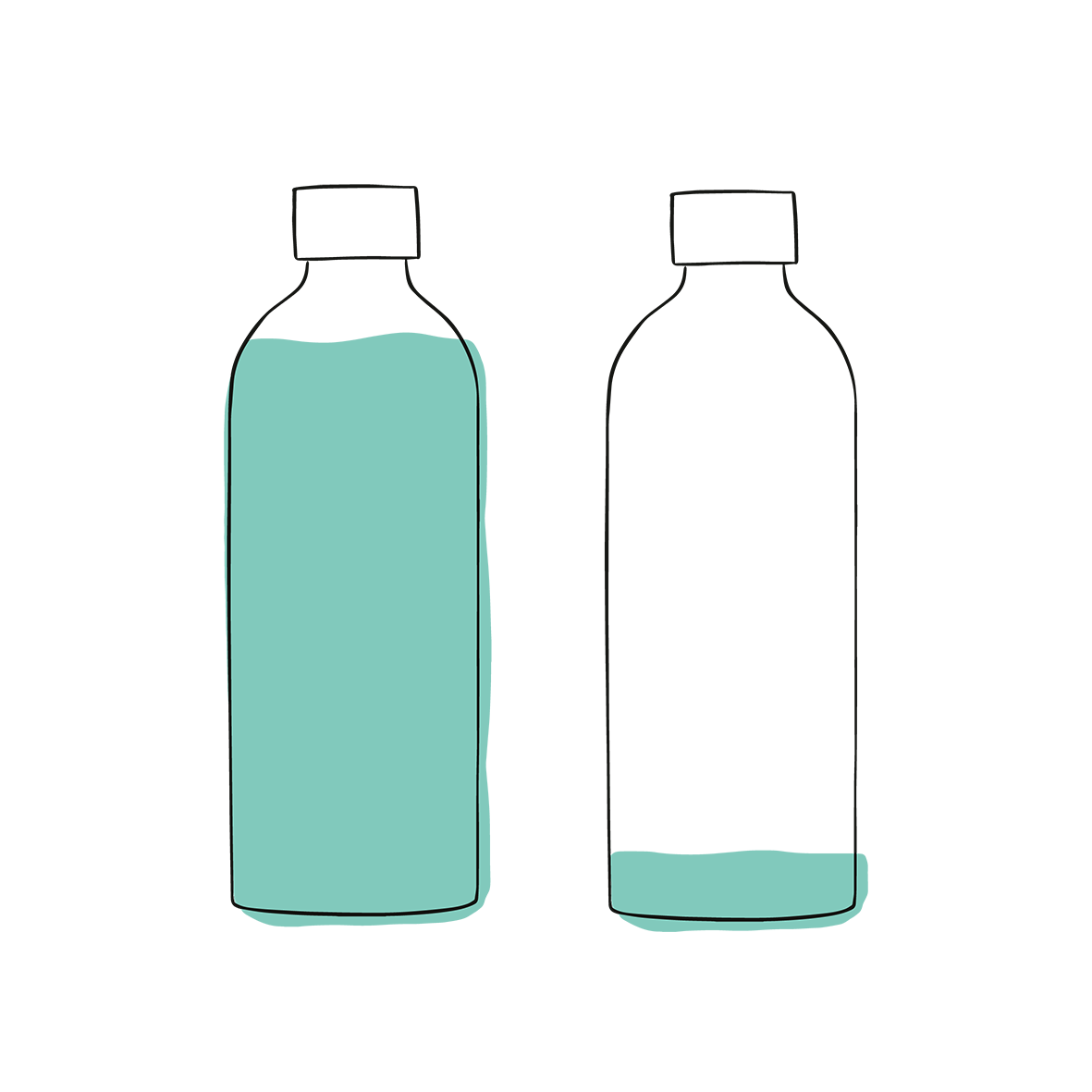 07.
Where can I purchase Resolv products?
Currently our products are available in most Countdown stores and will be rolling out to Pak 'n Save, New World and Mitre10 stores over the next months.
08.
What about Resolv bottles? Are they recyclable?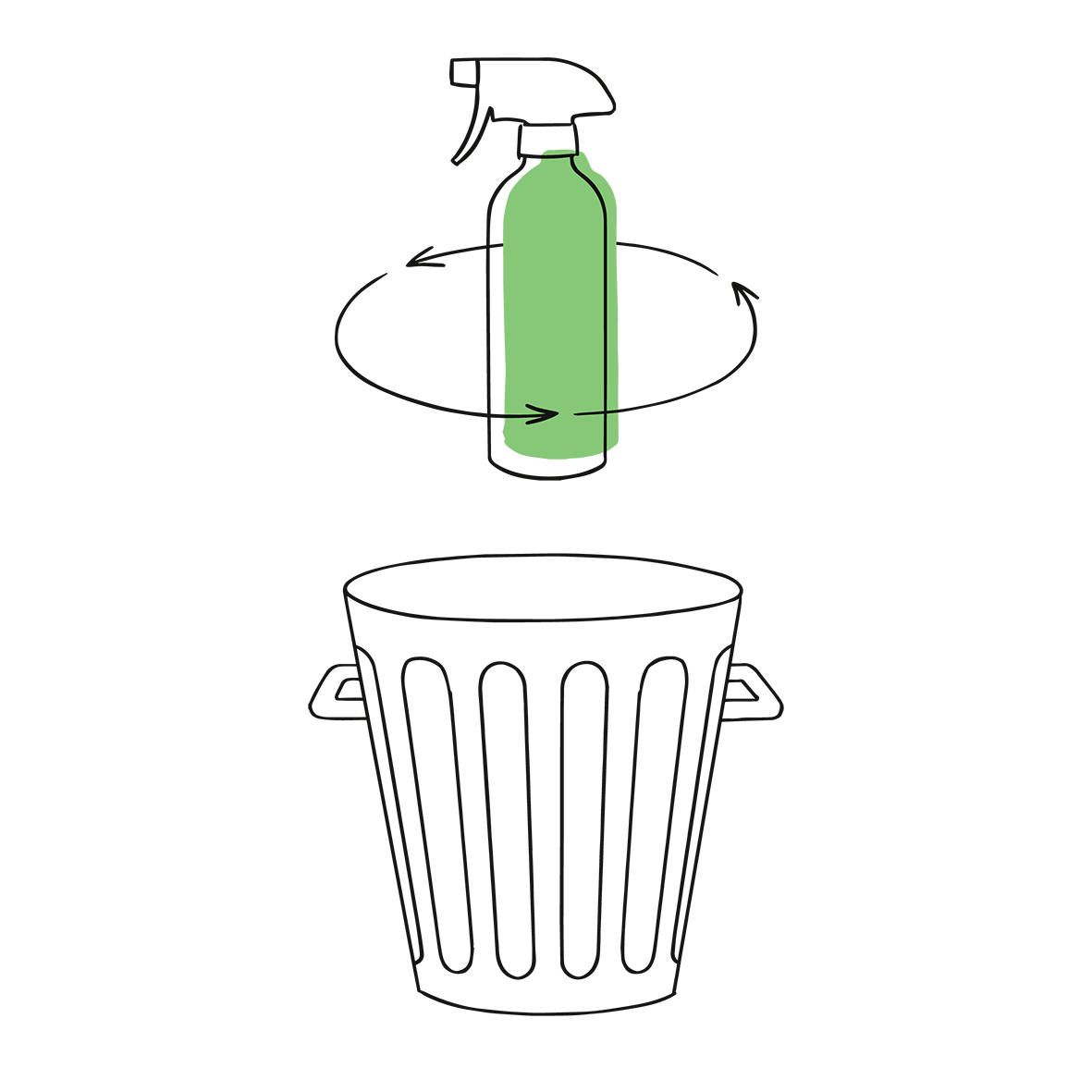 Yes they are 100% recyclable at the end of their lives. They are made in New Zealand from bio sugar and recycled plastic. Our bottles are made to be re-used over and over again to help reduce plastic waste.
09.
I want to buy your bottle but I can't find one at my local store.
Pak 'n Save, New World and Mitre10 stores stock Resolv branded bottles while Countdown supermarket stock generic reusable bottles that are made from the same materials, just different colours and design.